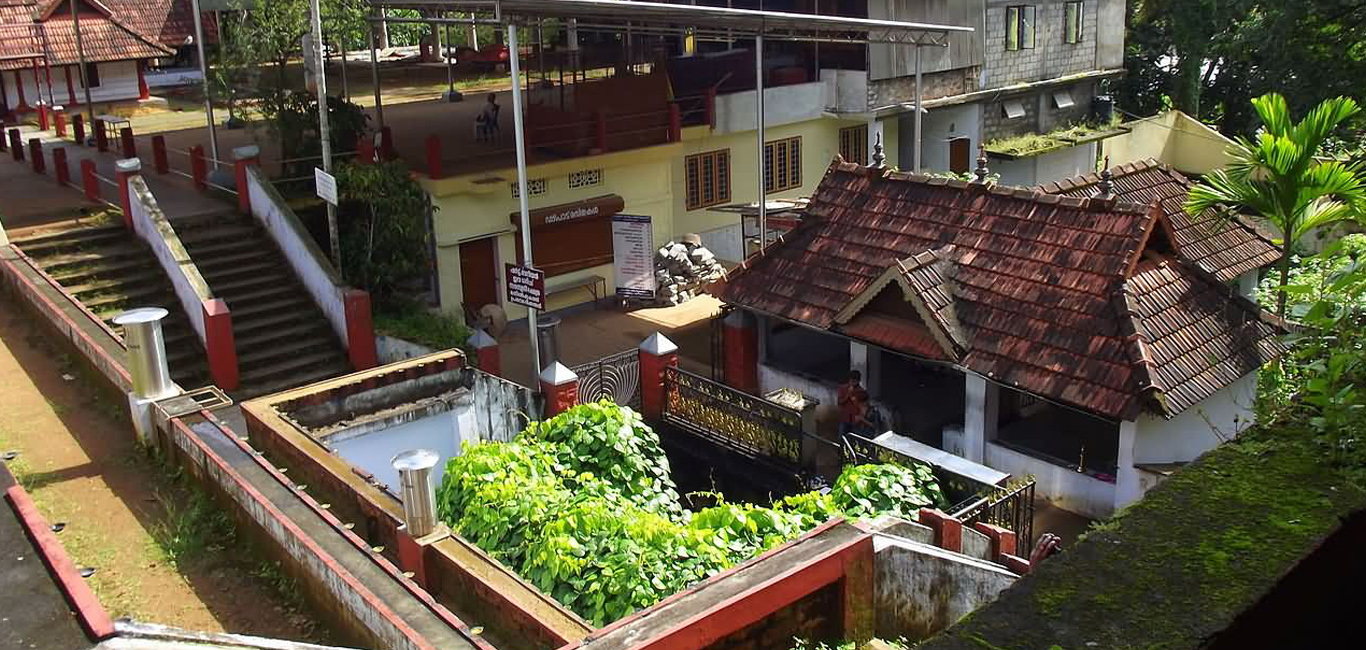 Saraswathi Temple, Panachikkad
(13 km en route to Changanacherry. Open 05.00-10.30 hrs, 05.00-07.30 hrs) This temple, also known as the Mookambika Temple of the South, hold the Saraswathi (goddess of learning and the arts) pooja every year in October/November. Children are initiated into the world of letters at the Vidhyarambham ceremony held here.
© 2017 Kerala Calling You. All rights reserved .